Posted by admin | No Comments yet
Assalamu aleikum ,
So it's been a long time since we updated this page, because quite frankly we have not had time. Alhamdulillah we hope to get back on track and post on a more consistent basis god willingly. Many, many, many changes have taken place and we will be updating you on some of them, but to begin with we thought it would be a good idea if we went over our kids ages and what we will be using with with them this year.
Abdurahman is 8 years old going on to 9, Nooh is 7 years old and Safiya just turned 4 .
We have previously gone over what we used in the early stages of education. Nothing has changed as we have used the same resources for Safiya . This post will go over  the subjects and resources we will be using for the boys.
Math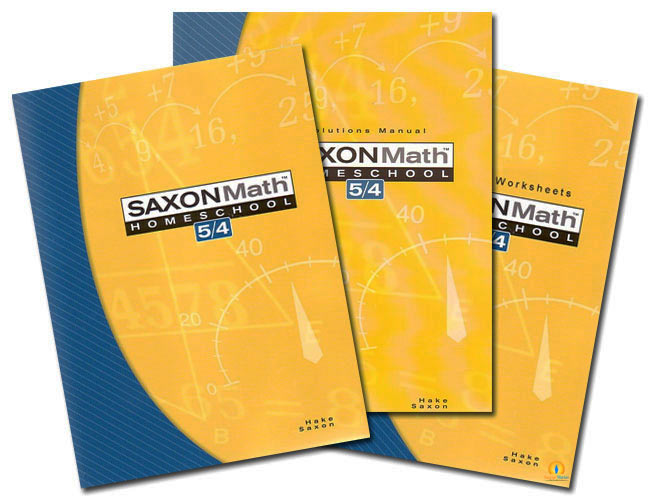 Nooh is finishing up singapore math 2B. We decided to quit Singapore with our oldest and use Saxon as our core syllabus. Nooh will also move on to Saxon upon completing the book he is on. They will both be doing timed drills daily with the flash cards so that they are able to recall basic math facts quickly and with ease. The reason why we are placing so much importance on memorizing the facts this year is that this is the biggest obstacle most children face in overcoming math woes.
Grammar
For Grammar, Nooh is working through first language lessons for the well trained mind level 3. Abdurahman completed level 1, 2 and 3 of First Language Lessons, but for this year we decided to switch to Easy Grammar and Daily Grams. Easy Grammar is for teaching the concepts while Daily Grams consists of short daily review exercises for all grammar concepts  and can be used independently.
Writing
Nooh is using writing with ease level 2. Abdurahman went through the same program up to level 3 but now we are trying out The Student Writing Intensive A from  IEW.
Spelling
They are going to be working through level four and five of All About Spelling.
Cursive
Abdurahman writes exclusively in cursive. Nooh has just  started writing in cursive but is in the process of learning the capital letters. This is the book I used and continue to use: 'Teaching Cursive, This Method Works'
Science

Both of them are using Real Science 4 Kids. Noah is using the pre-level 1 while Abdurahman is using the middle school books. We are also creating interactive notebooks for each unit using resources from teachers pay teachers.
History
We are learning about American History using 'A History of US' by Joy Hakim.
Arabic
Abdurahman will start the level 2 Arabic program from Muhammed Ibn Saud University. We selected four books from that level covering grammar, morphology, reading, and expressions. Nooh will be working through Arabic story books.
Quran
Abdurahman reviews about one juz every day and tries to memorize half a page a day. This doesn't always happen but that is what we are aiming for. Nooh struggles more with memorization so he may memorize anywhere from 1,2, or 3 ayat every day, depending on the difficulty of the verses. He reviews about 1/3 of a juz every day.
Islam
We have been putting together our own syllabus and have not used any specific book.
I. T
Both boys are taking typing lessons on typingclub. It is a free online program that is so easy to use, you can choose whether you want to have the keyboard and hands displayed or not.
Abdurahman is using www.lynda.com to take courses for the adobe professional software for.  This includes things like photoshop, premier pro, after effects, animate, etc. He has just started a course in computer animation. We will be also be making use of the courses offered on udemy.
Robotics
Sparki is a robot that teaches programming, robotics and electronics. It comes with lessons to teach your kids how to write code. It is a really easy introduction into the world of programming and robotics.
Woodworking
 This book gives step by step instructions on how to build a variety of objects. We will pick several projects to complete together throughout the year learning how to use the various tools and methods.
Well that's it for now.